Unisex Adult Diaper Wholesale: Buy Direct from OEM Manufacturer in China
Introducing the latest addition to our product line - unisex adult diapers manufactured by Weifang Panda Import and Export Co., Ltd. As a leading manufacturer, supplier, and factory based in China, we have meticulously designed our unisex adult diapers to provide maximum comfort and protection for individuals in need.

Our unisex adult diapers are perfect for those who suffer from incontinence, mobility issues, or require long-term bed rest. These adult diapers are made with high-quality materials that are soft, breathable, and absorbent with an innovative design that ensures maximum leakage control.

Our unisex adult diapers are available in a range of sizes, making it easy to find the perfect fit for any body type. The ergonomic design with adjustable tabs ensures a secure fit, ensuring that the diapers stay in place, providing a comfortable and secure fit. Moreover, each diaper is FDA-approved, meeting all safety and health quality standards.

When it comes to quality, comfort, and durability, Panda Import and Export Co., Ltd. definitely delivers. Get your hands on our unisex adult diaper today and experience the ultimate comfort level.
Weifang Panda Import and Export Co., Ltd.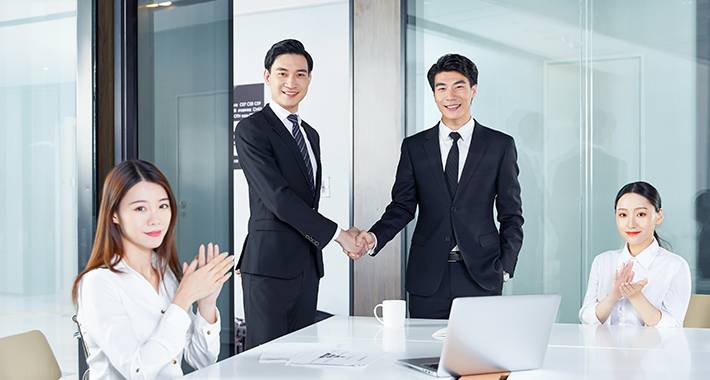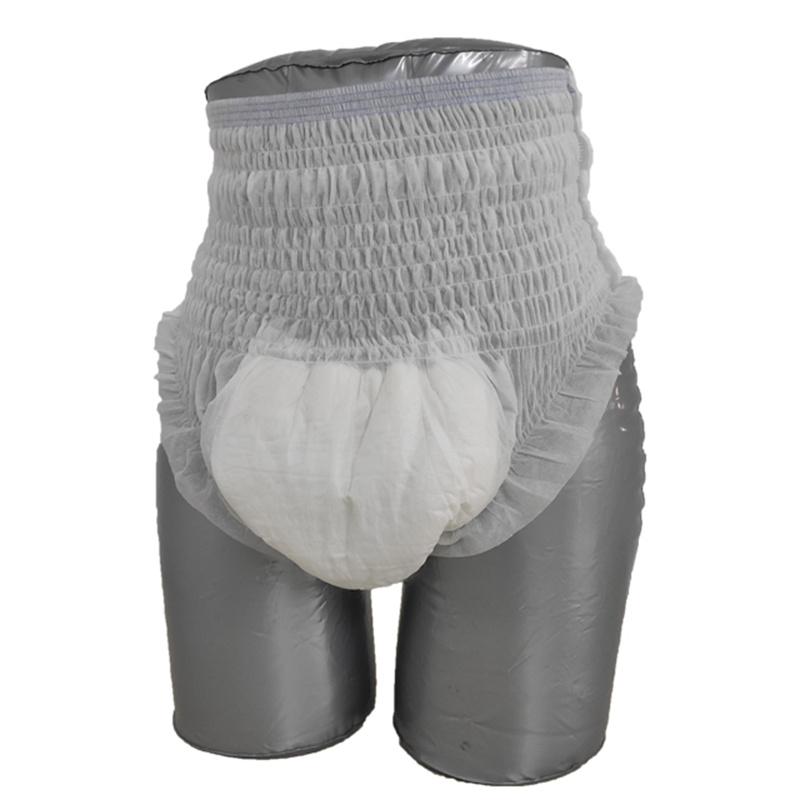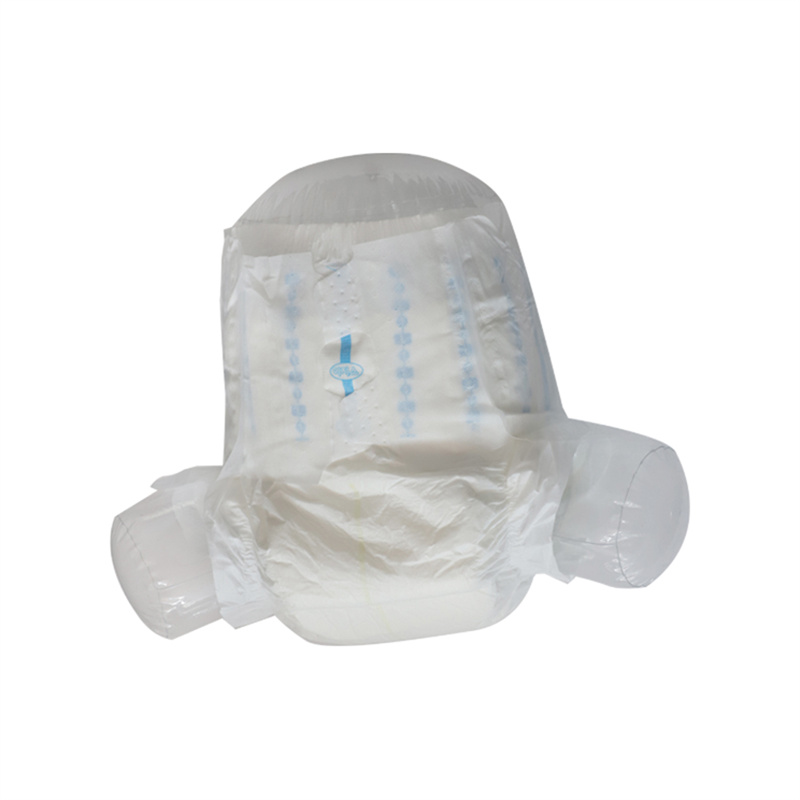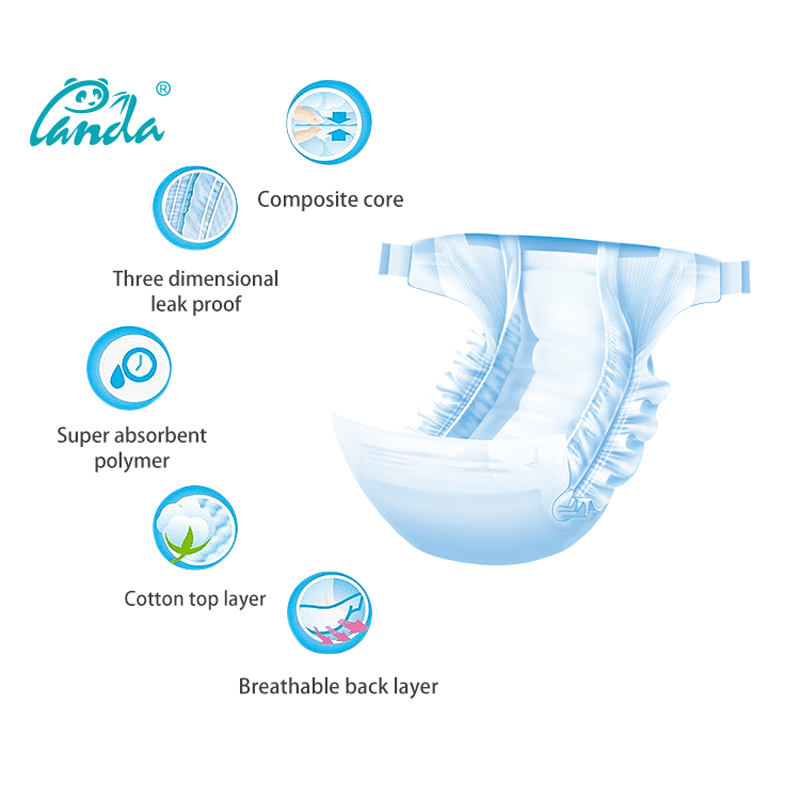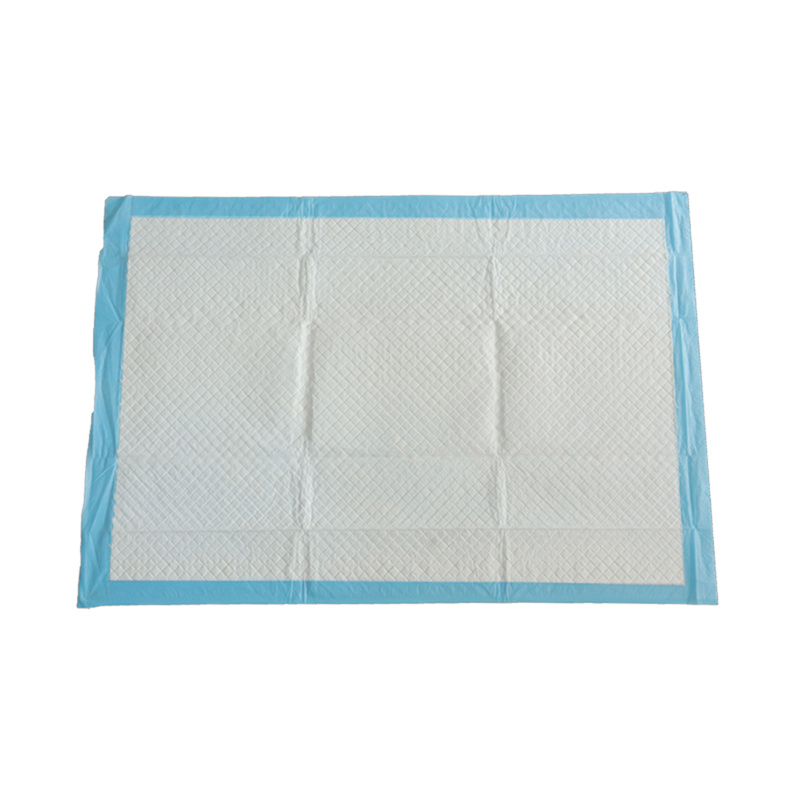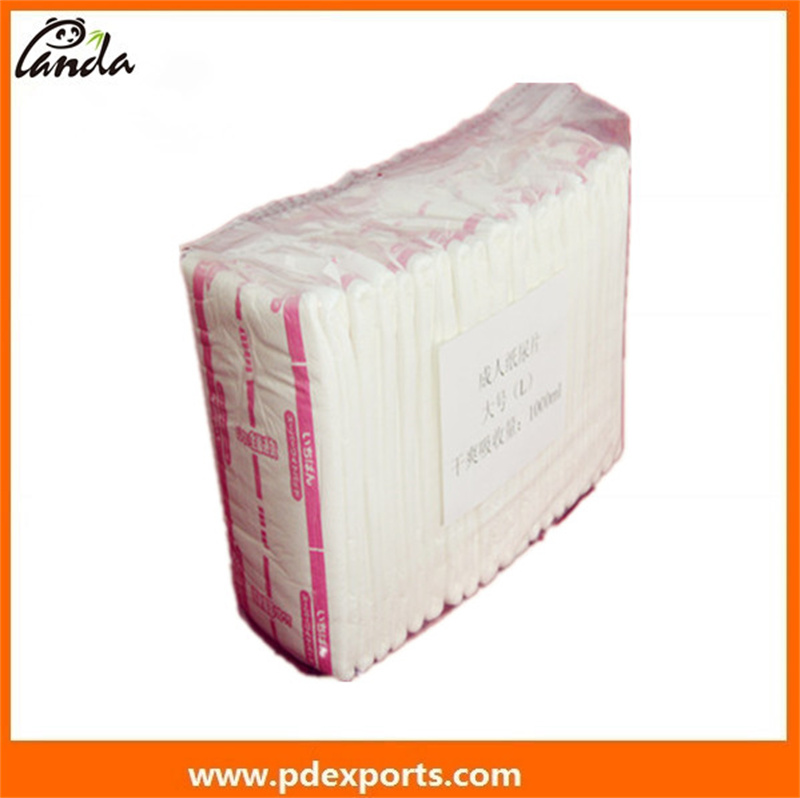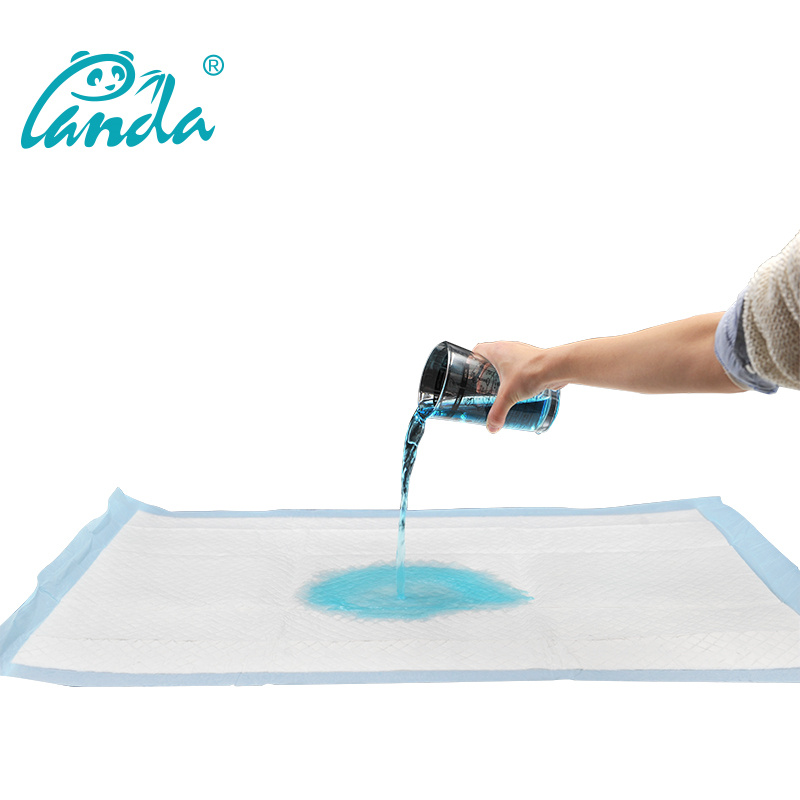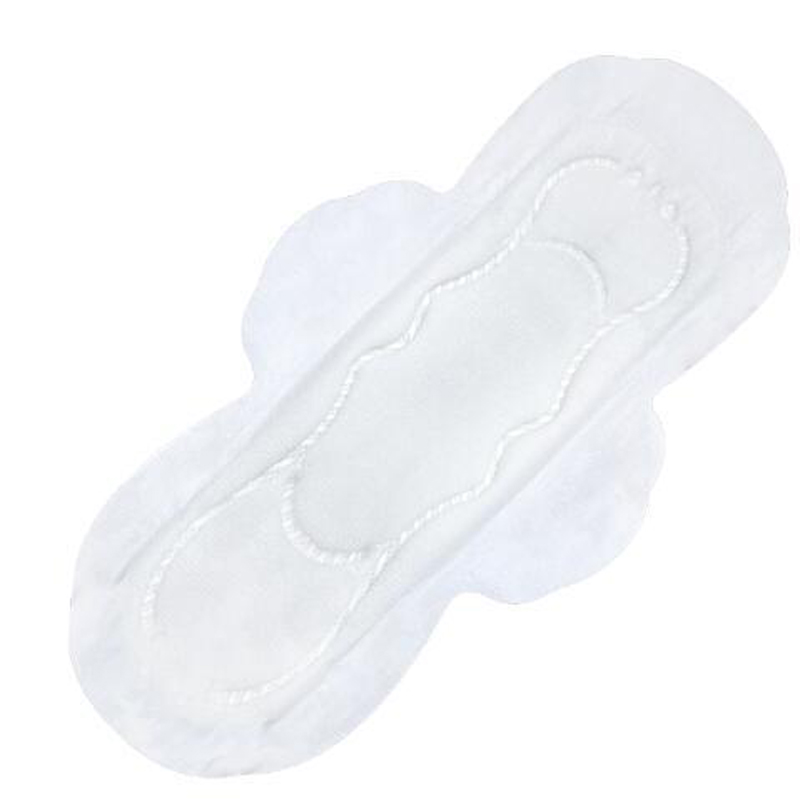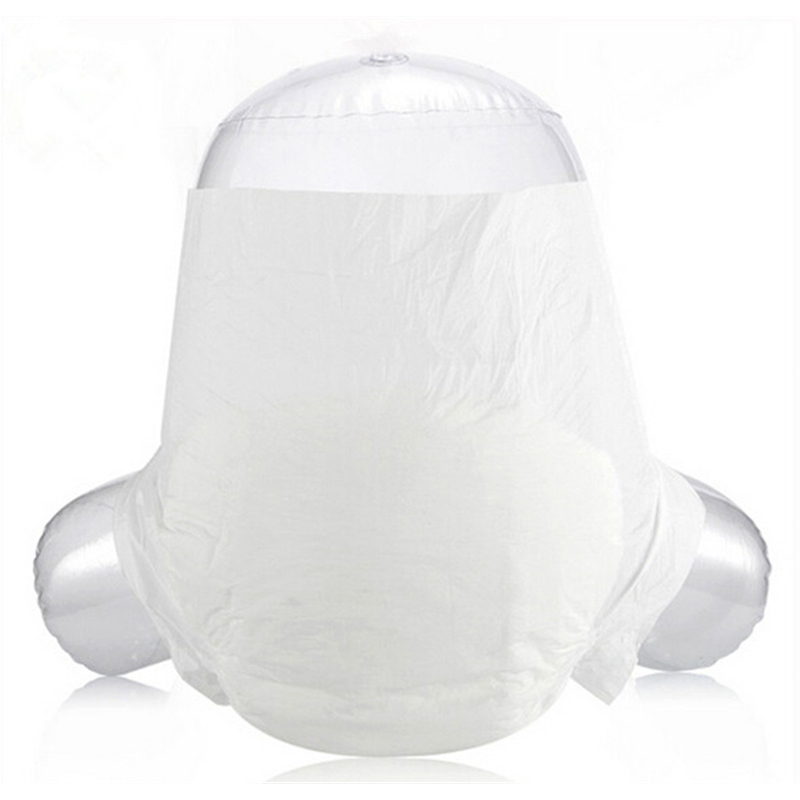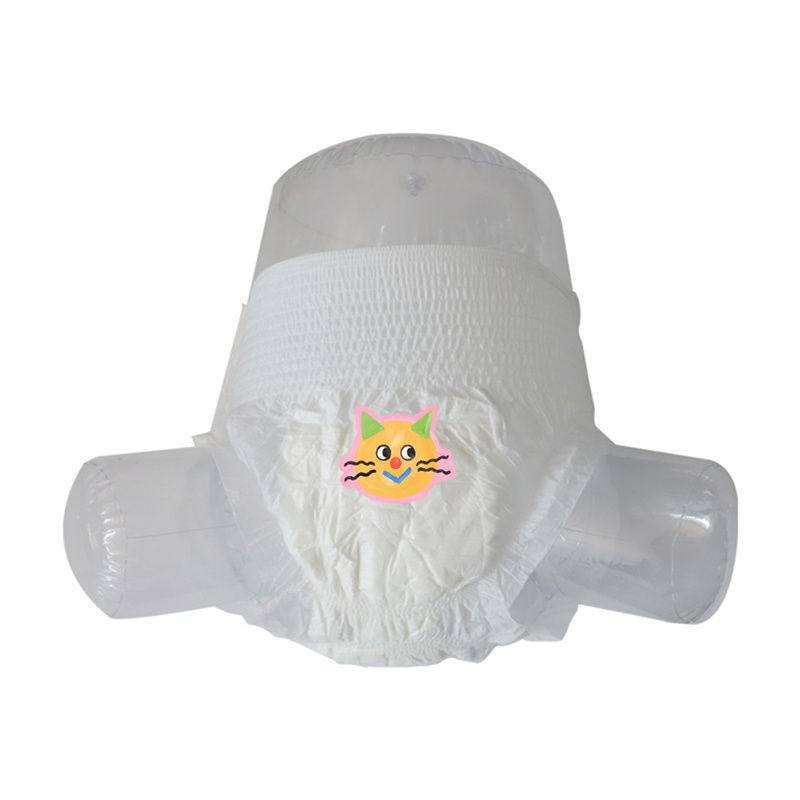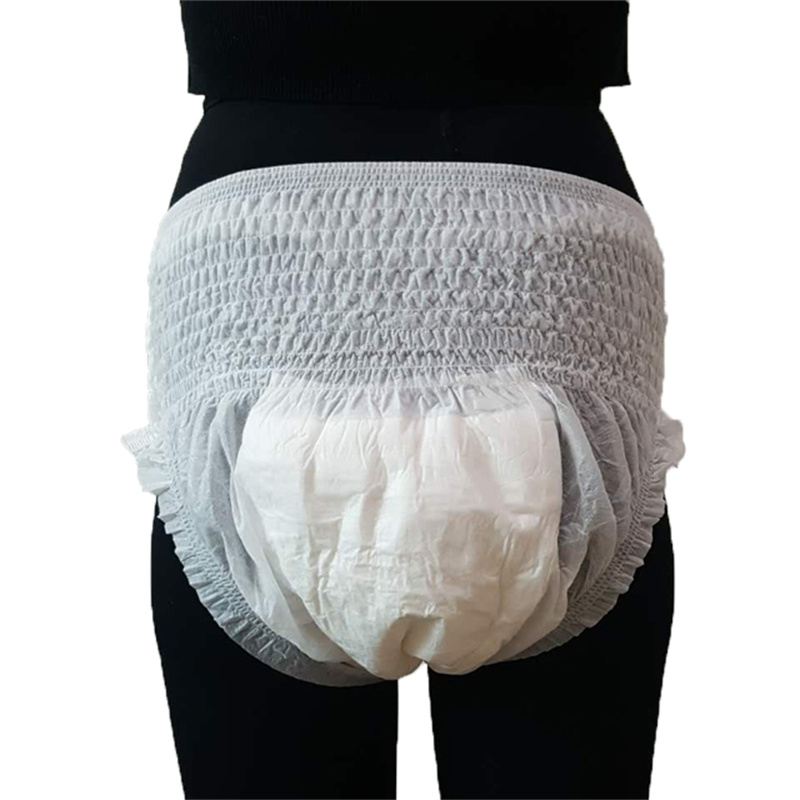 Top Unisex Adult Diaper Manufacturer - Wholesale Supplier from China
Reviews
Related Videos
Introducing our newest and most innovative product yet, the Unisex Adult Diaper! This product is designed to provide the ultimate comfort and well-being for both men and women who are experiencing incontinence or other similar issues. Our Unisex Adult Diaper is specifically designed to fit snugly and securely, ensuring that there are no accidental leaks or spills. The absorbent core is made of high quality materials, capable of quickly absorbing and locking away moisture, leaving the wearer feeling dry and comfortable throughout the day. This product is incredibly lightweight and breathable, making it easy to wear for extended periods of time without causing any discomfort or irritation to the skin. The adjustable tabs and elastic waistband provide a customized fit for each individual wearer, further enhancing the overall comfort and security of the product. Our Unisex Adult Diaper is also discreet and convenient to use, making it perfect for those who lead busy and active lifestyles. With this product, you can rest assured that you will always have the necessary protection and support to live life to the fullest, without any interruptions or worries. In conclusion, our Unisex Adult Diaper is the ultimate solution for anyone seeking a reliable and comfortable incontinence product. Whether you are a man or a woman, this product is the ideal choice for anyone looking for the best in adult diaper protection. Try it today and experience the difference for yourself!
If you're in the market for a comfortable and reliable unisex adult diaper, look no further! The product I have found has exceeded my expectations in every way. First off, the fit of these diapers is amazing. I was afraid they would be too bulky or uncomfortable, but they actually fit like a glove. The elastic waistband and leg cuffs ensure that the diaper stays snug in place without digging or leaving marks. As for absorption, these diapers can handle a lot. They're great for overnight wear and have saved me from some embarrassing situations. I also appreciate that they're discreet enough to wear under clothing without looking like a bulky diaper. Overall, I highly recommend this unisex adult diaper. The fit, absorption, and discretion are unbeatable.
The unisex adult diaper from ABC Company is a fantastic product for anyone in need of incontinence protection. It is designed to fit comfortably and securely, thanks to its high-quality materials and advanced features. The diaper is incredibly soft and absorbent, ensuring that any moisture is quickly absorbed and away from the skin, providing great protection against leaks and skin irritation. It is also discreet and easy to wear, with an adjustable waistband that can be tailored to your individual needs. Overall, this unisex adult diaper from ABC Company is a great investment for anyone looking for reliable and comfortable incontinence protection.
Contact us
Please feel free to give your inquiry in the form below We will reply you in 24 hours