Find the Best Period Pads for Heavy Flow: Top Manufacturer in China
Introducing the Period Pads Heavy Flow from Weifang Panda Import and Export Co., Ltd. As a leading Manufacturer, Supplier, and Factory of feminine hygiene products in China, we take pride in offering high-quality sanitary pads to cater to various menstrual needs.

Our Period Pads Heavy Flow are designed with super-absorbent layers and a back layer that resists leakages, providing comfort and reliability even during heavy menstrual flows. The pads are also ultra-thin, allowing them to fit comfortably in undergarments without being noticeable. Additionally, our pads are made from skin-friendly, soft, and breathable materials, ensuring that you remain dry and comfortable all day.

At Weifang Panda Import and Export Co., Ltd., we are dedicated to providing feminine hygiene products that help women continue their daily activities with confidence and ease. So, make the switch today and experience the comfort and protection of our Period Pads Heavy Flow.
Weifang Panda Import and Export Co., Ltd.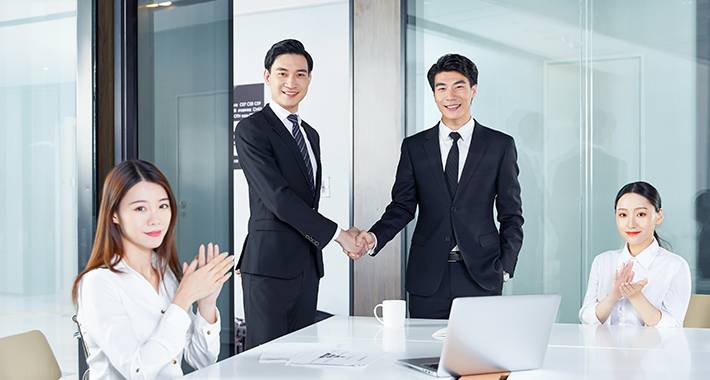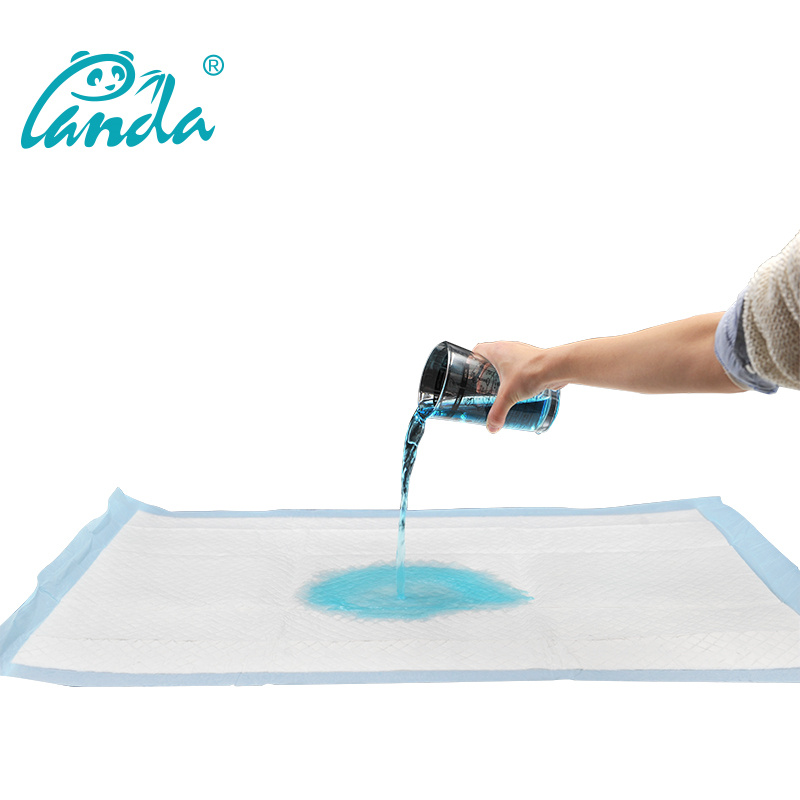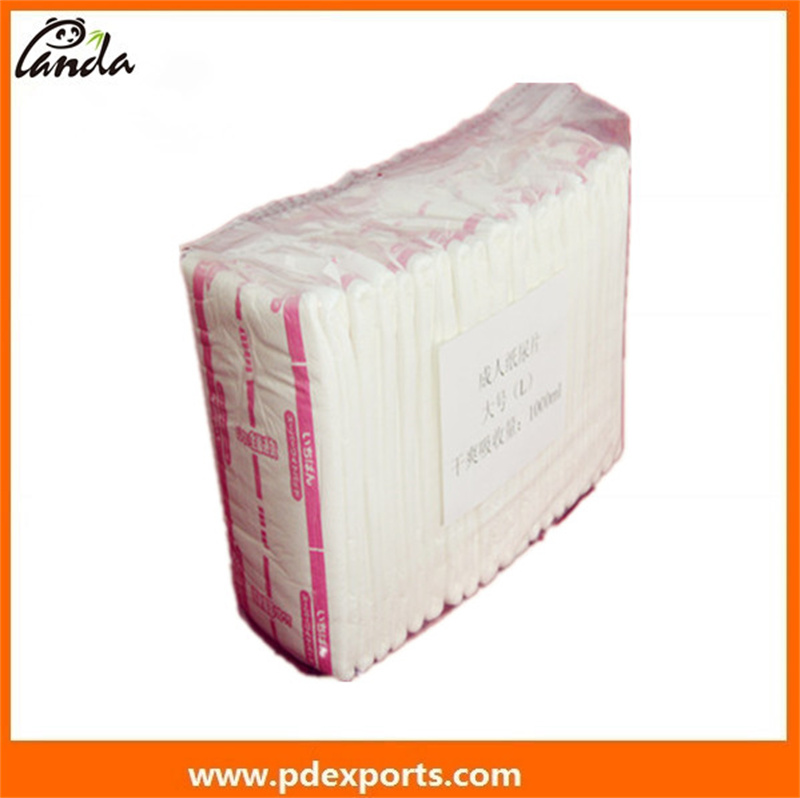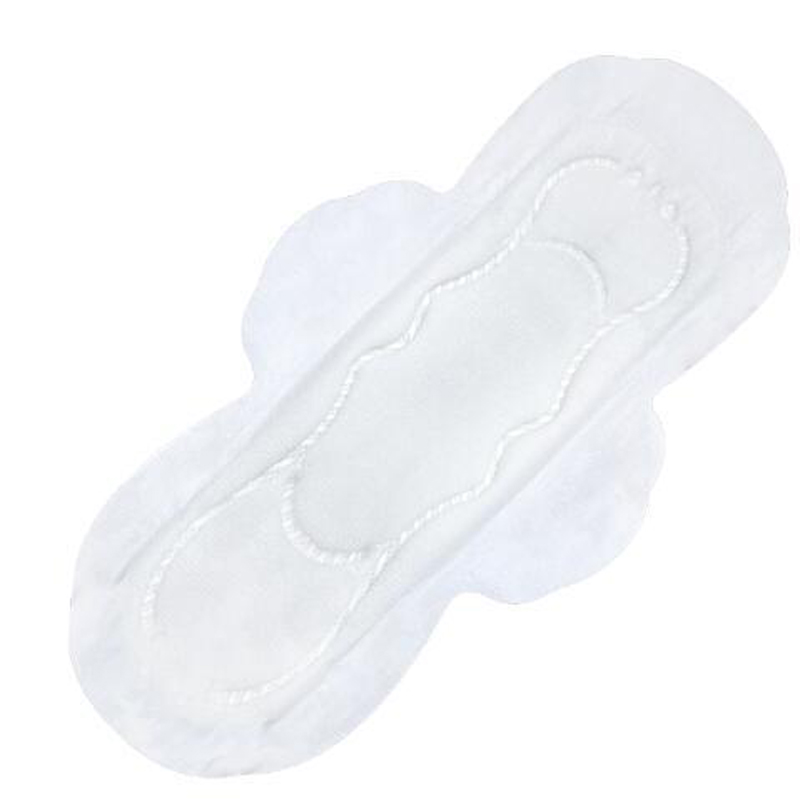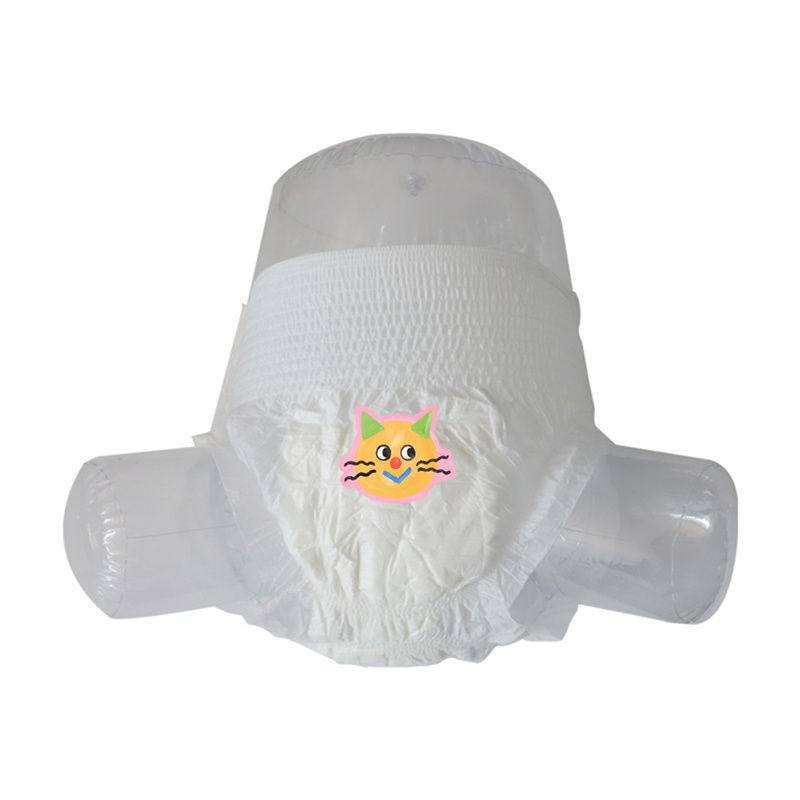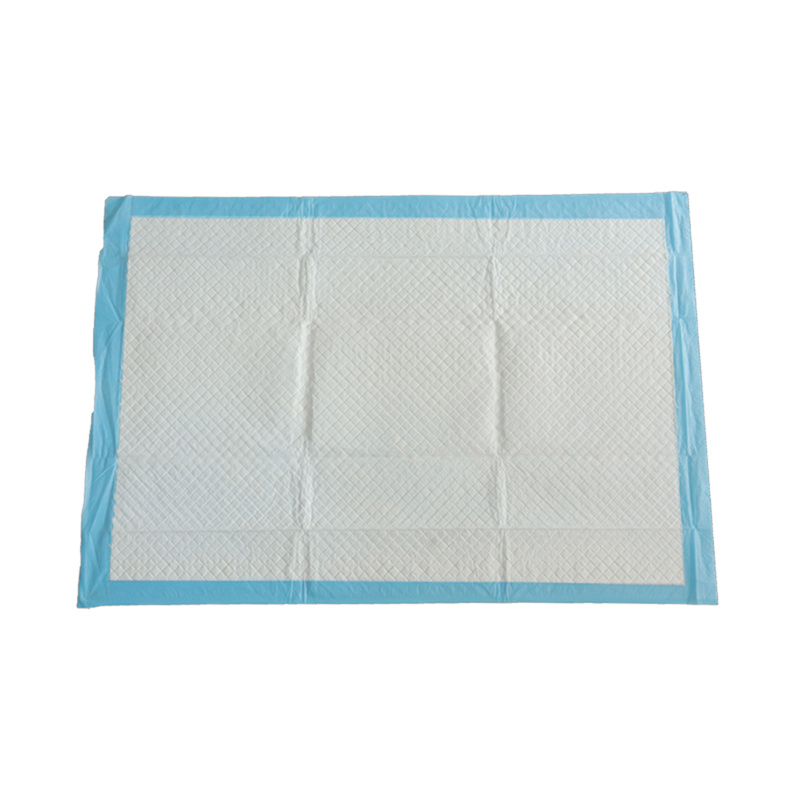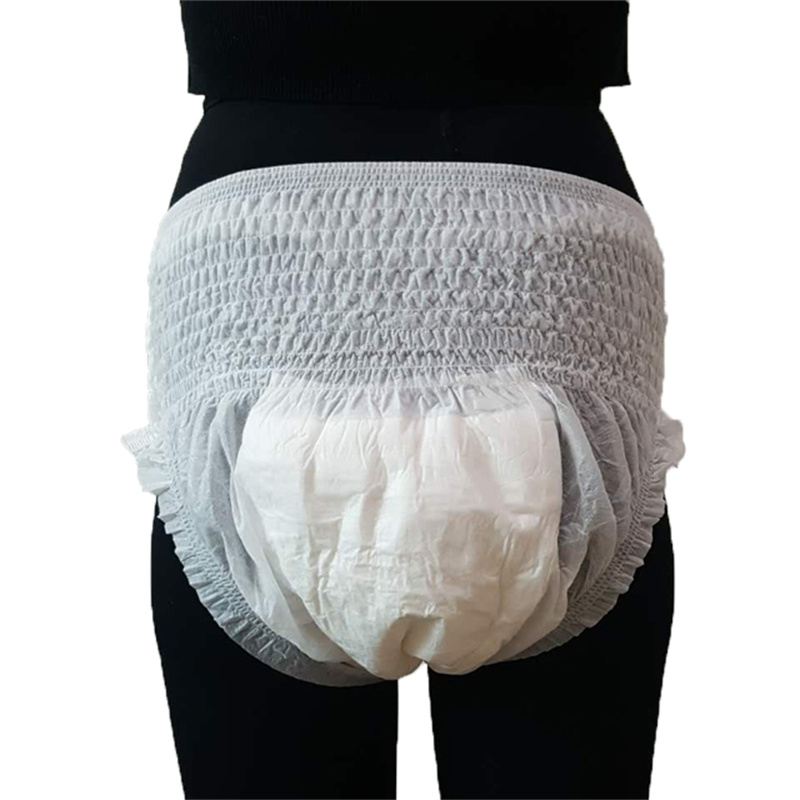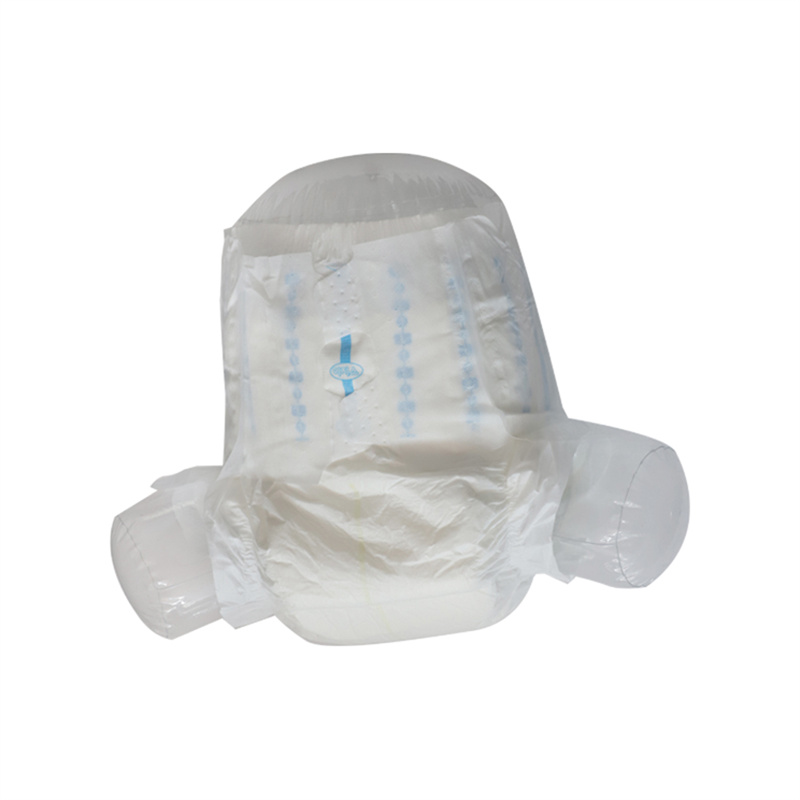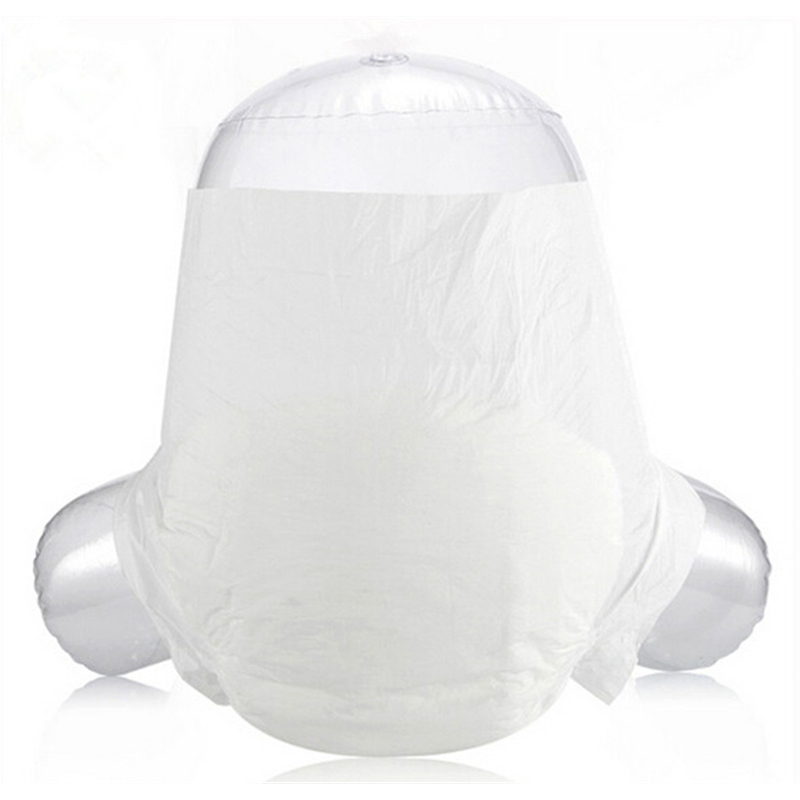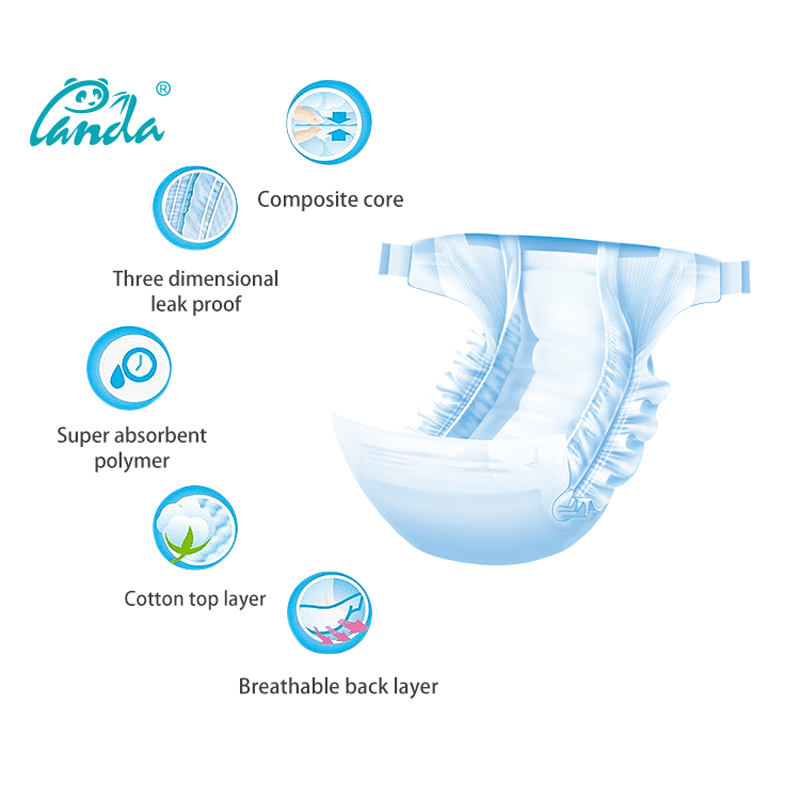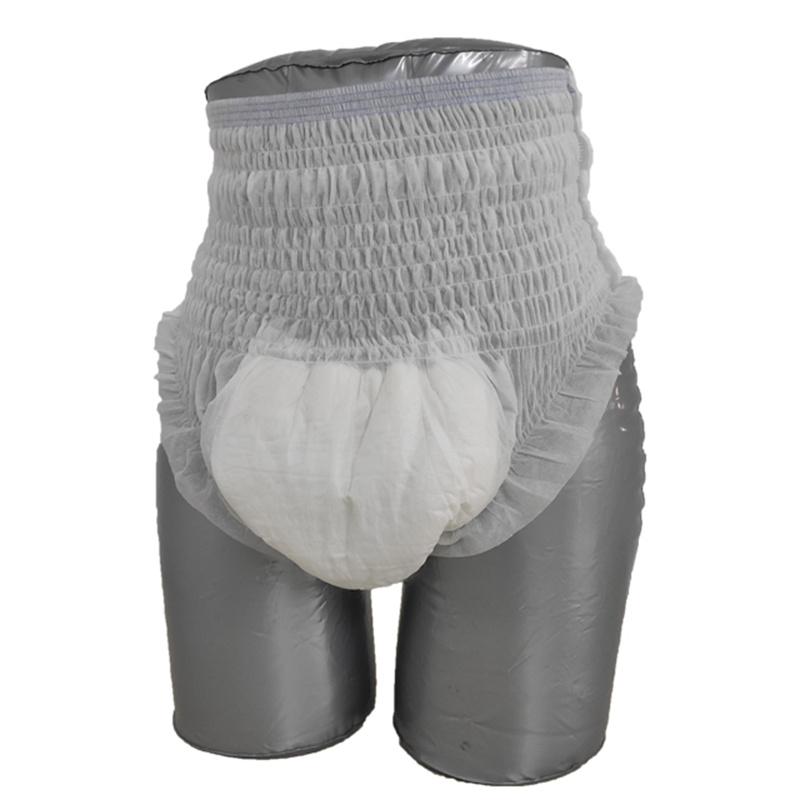 Heavy Flow Period Pads - Top Manufacturer for Wholesale Supply
Reviews
Related Videos
Introducing our latest product, designed to provide the utmost comfort and reliability during a heavy flow - our period pads for heavy flow! We understand how uncomfortable and distressing periods can be, especially when you're experiencing a heavier flow than usual. That's why we've designed these pads with a unique absorbent core, providing maximum protection against leaks and keeping you feeling dry and fresh all day long. Our period pads for heavy flow have a soft and breathable top layer that's gentle on your skin, making them feel ultra-comfortable. The adhesive backing is strong enough to keep the pad securely in place while you go about your daily activities, ensuring that you don't have to worry about any accidents. We know that everyone's period is different, which is why we've created options to suit everyone's needs. Whether you prefer longer pads or shorter ones, wider pads, or narrower ones, we've got you covered. Our pads come in different sizes, giving you the flexibility to choose what works best for you. We're proud to offer affordable and reliable menstrual care products that cater to the unique needs of women everywhere. Try our period pads for heavy flow today and enjoy a sense of comfort and confidence that you deserve. Say goodbye to discomfort and leaks, and say hello to a worry-free period.
As someone who suffers from heavy periods, finding the right product to keep me comfortable throughout the day has always been a challenge. However, I recently switched to heavy flow period pads and I am amazed at how well they work. These pads are designed to handle even the heaviest of flows, providing me with the confidence I need to go about my day without worrying about leaks or discomfort. The pads are absorbent, comfortable, and don't irritate my skin like some other products I've tried in the past. I highly recommend these pads to any woman looking for a reliable solution to heavy periods.
The period pads for heavy flow are the superhero for those who go through intense red days. As a busy woman myself, I always prefer these pads as they provide ultimate protection and comfort throughout the day. One reason I like these pads is that they are thin but super absorbent, which makes them perfect for heavy flow days. The material used is soft, so they don't irritate the skin despite prolonged use. The adhesive strip is firm, so there's no chance of the pad moving around, which is very helpful during a busy day. Overall, I would highly recommend these period pads for anyone looking for hassle-free protection and comfort during heavy flow days.
Contact us
Please feel free to give your inquiry in the form below We will reply you in 24 hours