Extra Large Incontinence Pants
Extra Large Incontinence Pants - Wholesale Supplier
Introducing our Extra Large Incontinence Pants, designed to provide maximum comfort and protection for individuals who struggle with incontinence. Our product is ideal for those who require larger sizes, and it is specifically designed to absorb urine leaks effectively, keeping you dry and comfortable.

Our incontinence pants are made from high-quality materials that are gentle on the skin, allowing for long term wear without any irritation. Our product provides a secure fit, thanks to the elasticated waist and leg cuffs, ensuring that there are no embarrassing leaks.

We are Weifang Panda Import and Export Co., Ltd., a reputable manufacturer, supplier, and factory of high-quality incontinence products based in China. We take pride in our commitment to providing excellent customer service and producing products that meet the highest standards of quality.

With our Extra Large Incontinence Pants, you can have confidence in your daily activities without worrying about leaks. Order today and experience the comfort and security that our product provides.
Weifang Panda Import and Export Co., Ltd.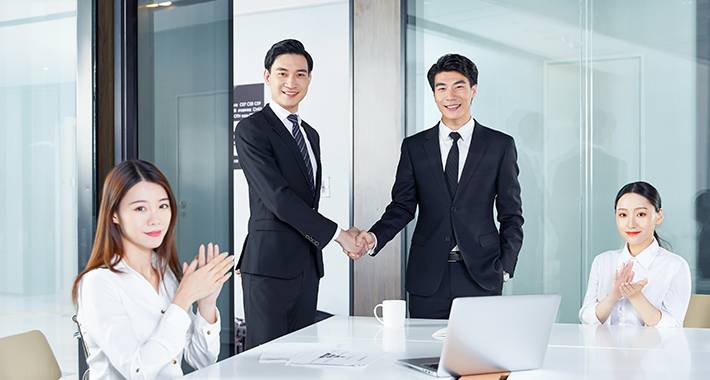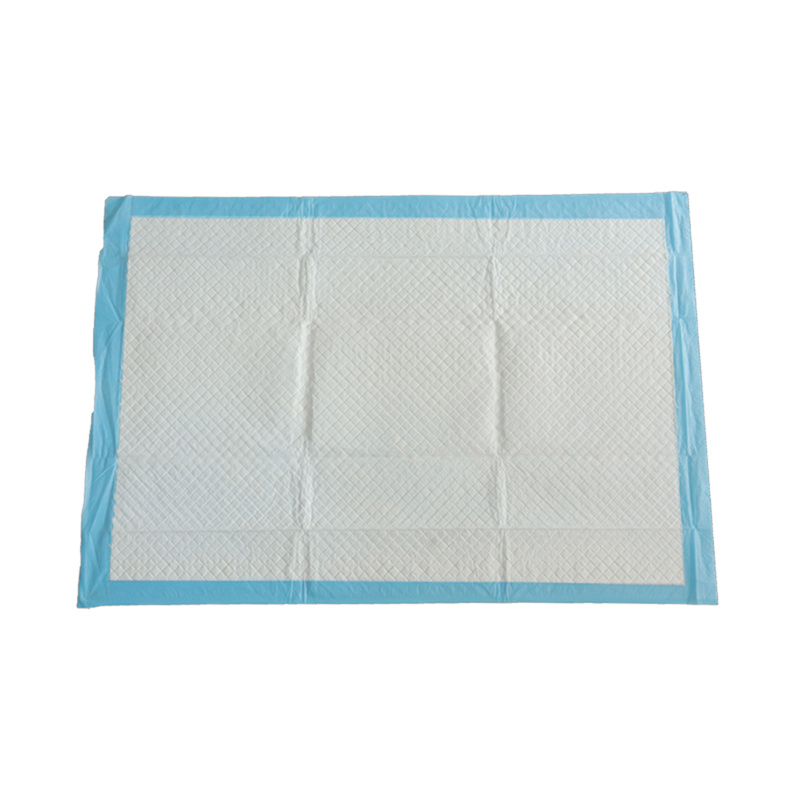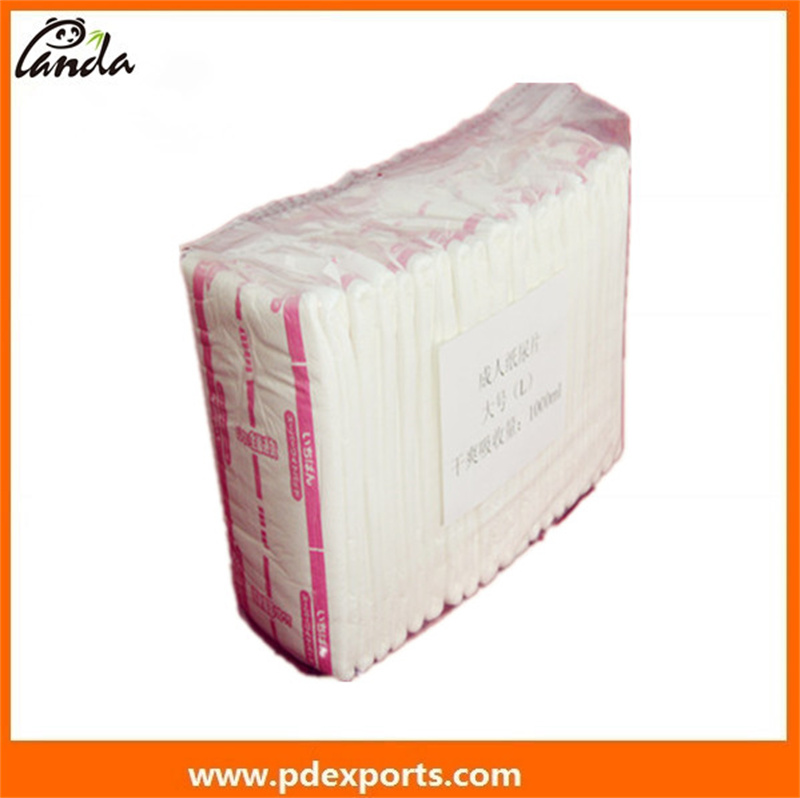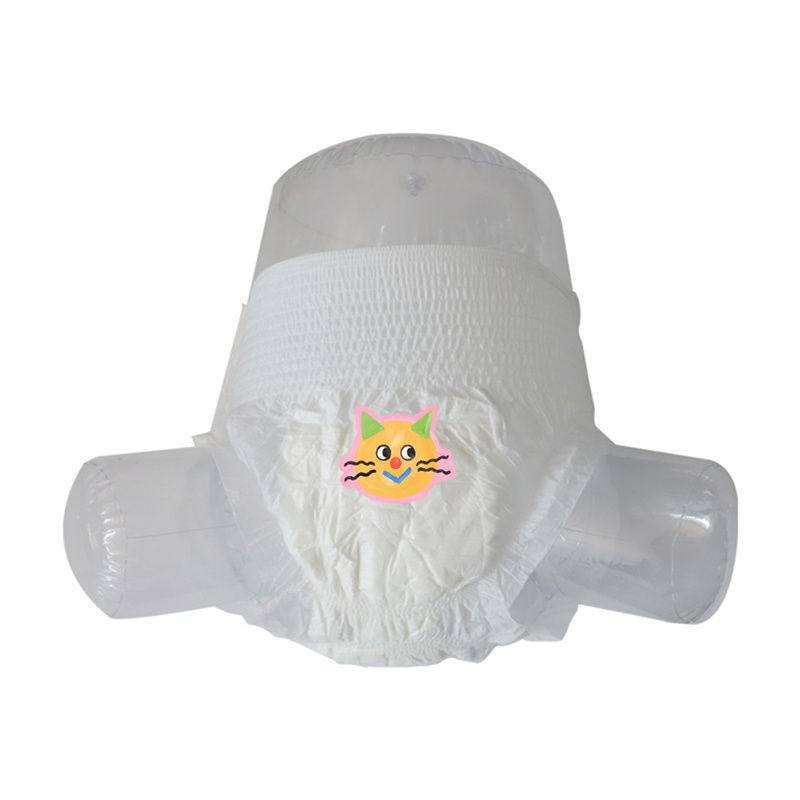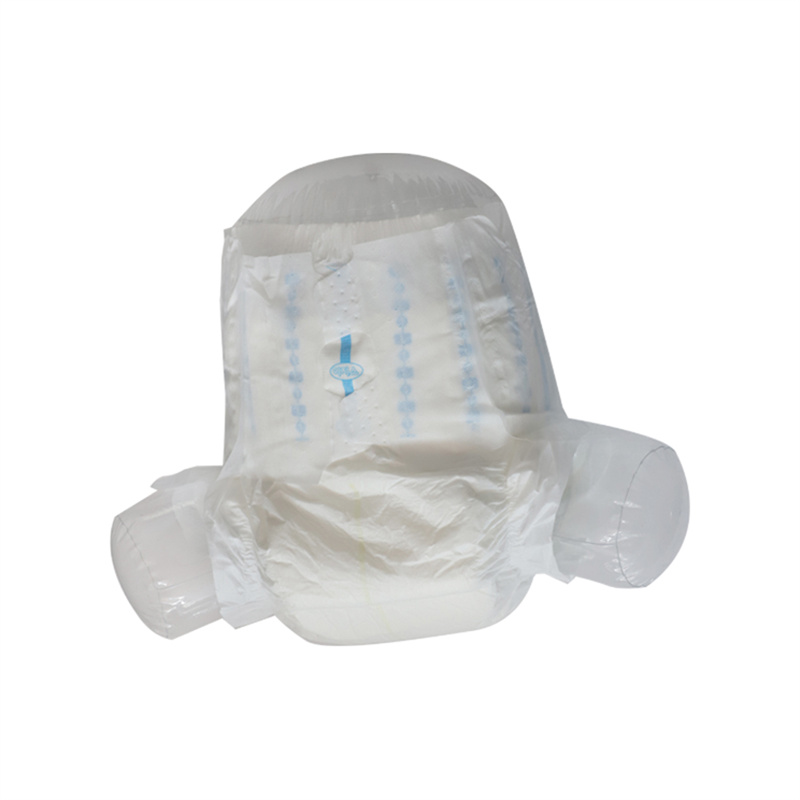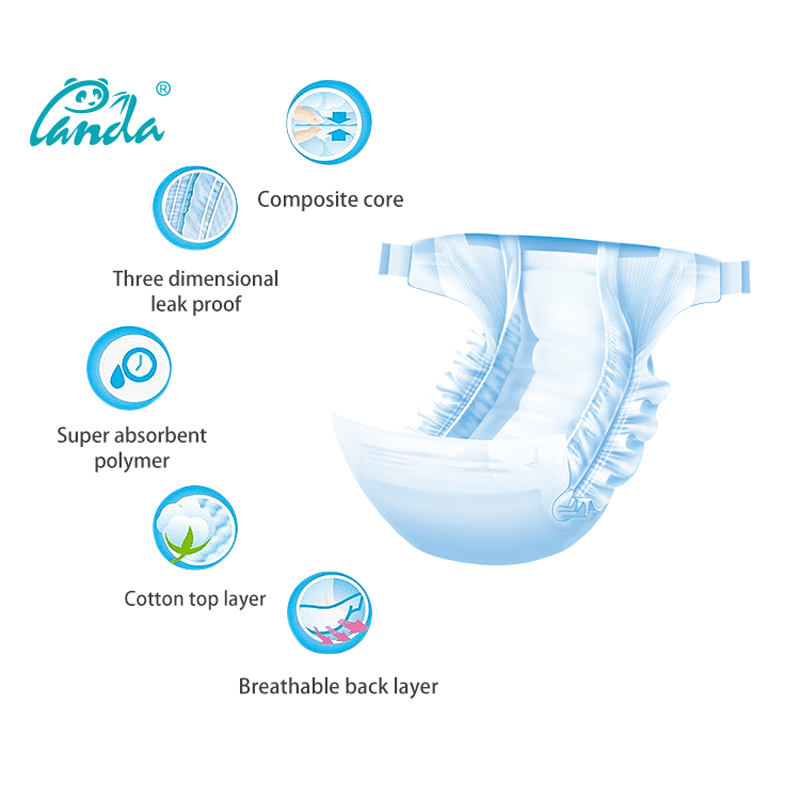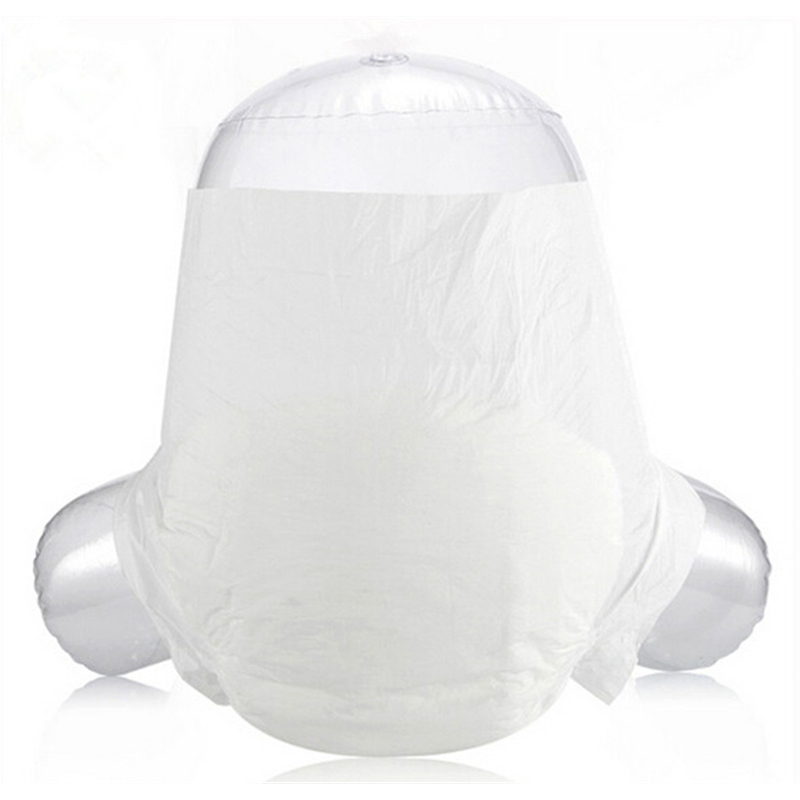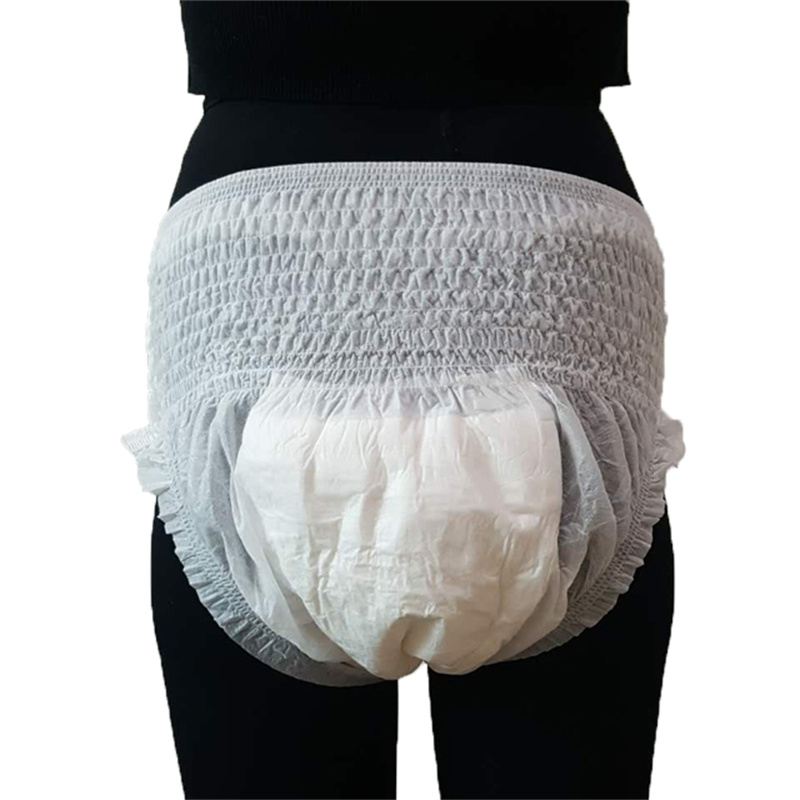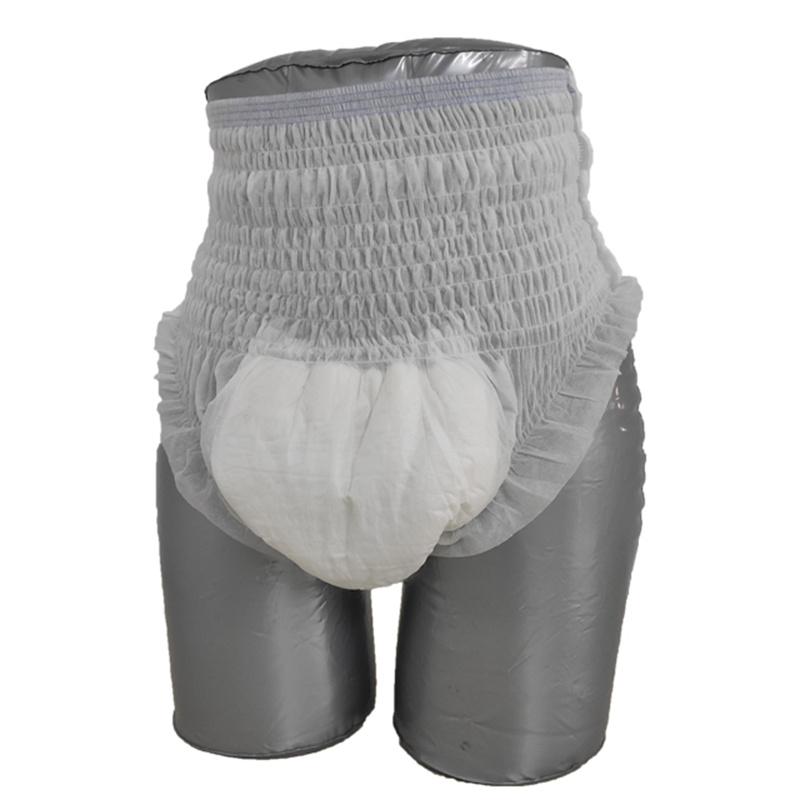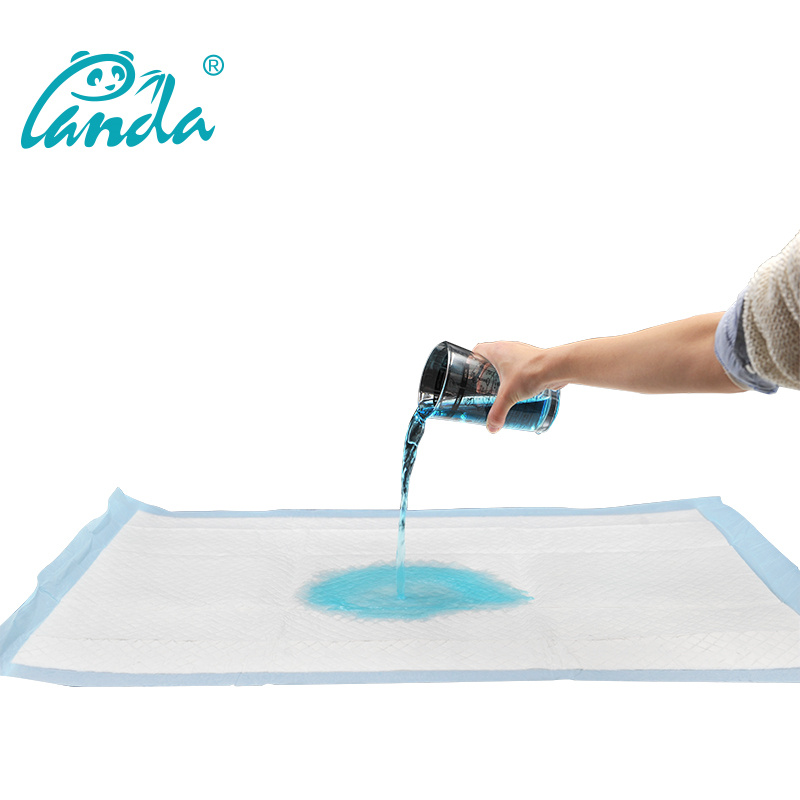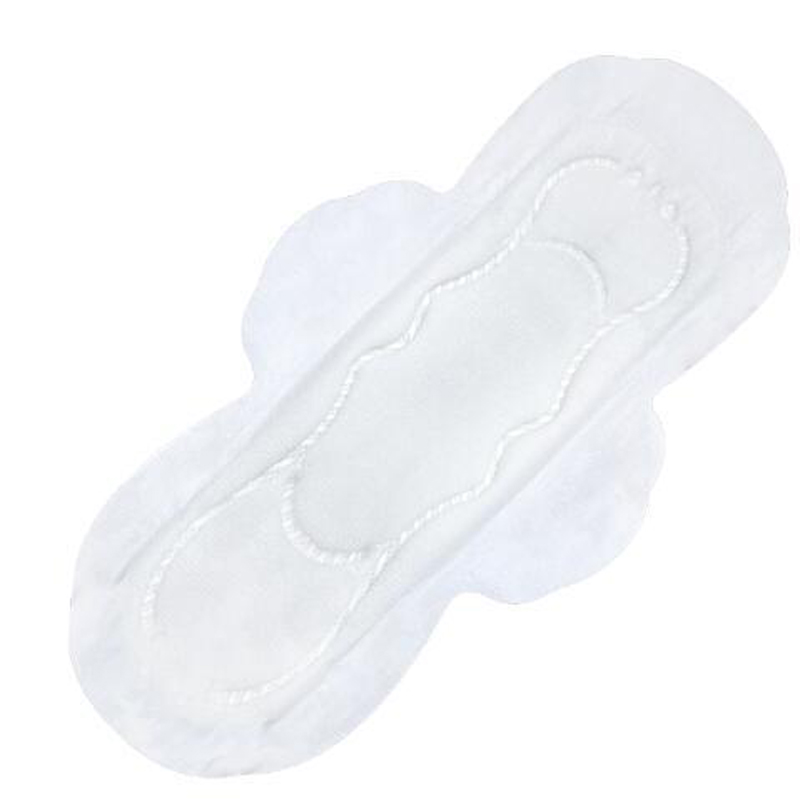 Extra Large Incontinence Pants - Wholesale Supplier from China
Reviews
Related Videos
Are you tired of worrying about leakage and discomfort caused by regular-sized incontinence pants? Look no further, as we have the perfect solution for you - Extra Large Incontinence Pants! Our specially designed pants offer maximum comfort and protection, so you can go about your day worry-free. Made from high-quality materials, they are both lightweight and durable, allowing you to move around freely without any embarrassment. Our Extra Large Incontinence Pants come in a variety of colors and styles, ensuring that you can find the perfect fit for your needs and preferences. Whether you're looking for something discrete to wear under your clothing, or something more stylish to wear out and about, we have you covered. Say goodbye to the discomfort and inconvenience of regular-sized incontinence pants and try our Extra Large Incontinence Pants today. We guarantee that you won't be disappointed! Order yours today and experience the freedom and confidence that comes with wearing our Extra Large Incontinence Pants.
These extra large incontinence pants are a game changer! I've struggled with bladder issues for years and have tried countless products, but these pants provide ultimate comfort, protection and absorbency. The extra large size fits perfectly and the elastic waistband doesn't dig into my skin like others I've tried. The material is soft and breathable, which is a huge plus for all day wear. I no longer have to worry about leaks or embarrassing accidents thanks to these pants. Highly recommend for anyone struggling with incontinence issues.
For those who struggle with incontinence, finding the right product that provides comfort and security can be a challenge. However, the extra large incontinence pants available on the market provide excellent protection for those who suffer from heavy incontinence. These pants are designed with a high absorbency level that ensures excellent leakage protection. Additionally, they are incredibly comfortable and lightweight, allowing you to move around freely and without any discomfort. These extra-large pants are an excellent choice for those looking for a practical and reliable solution to their incontinence problem. They provide fantastic value for money and can significantly improve the quality of life for those who suffer from incontinence.
Contact us
Please feel free to give your inquiry in the form below We will reply you in 24 hours